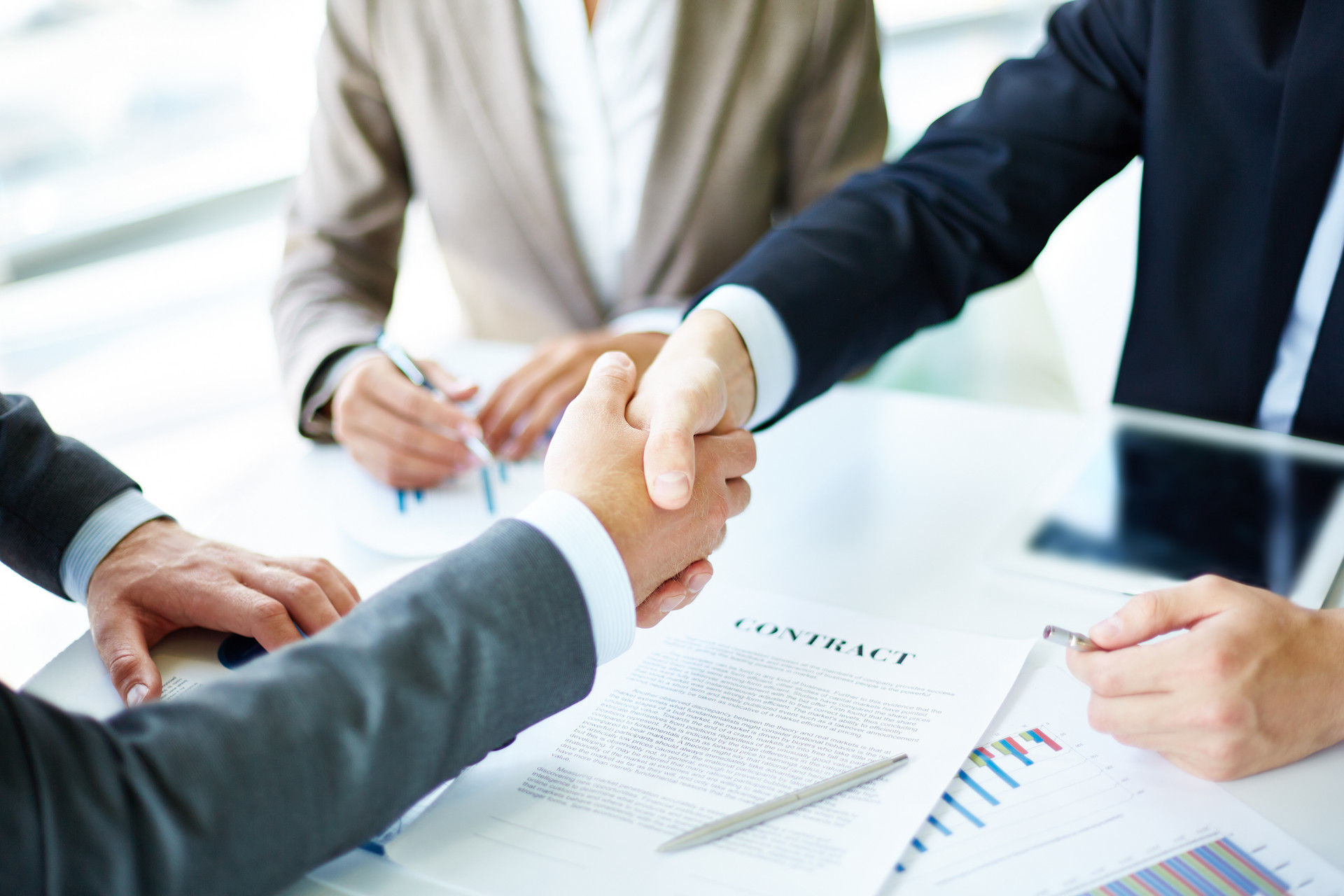 Quality
Adhere to the excellent quality characteristics, continuous innovation and progress!
Service
Carry out the overall service quality to meet customer needs!
Image
Establish a good brand image and strive for competitive advantage!
ADDRESS
Kunshan:No. 29, Shuanghua Road, Huaqiao Town, Kunshan
Taiwan:558-9 Zhongzheng Road, Xinzhuang City, Taipei
Page Copyright Kunshan Retain Xingye Machinery Co., Ltd. 2014-2023 All Rights Reserved.